Customer Service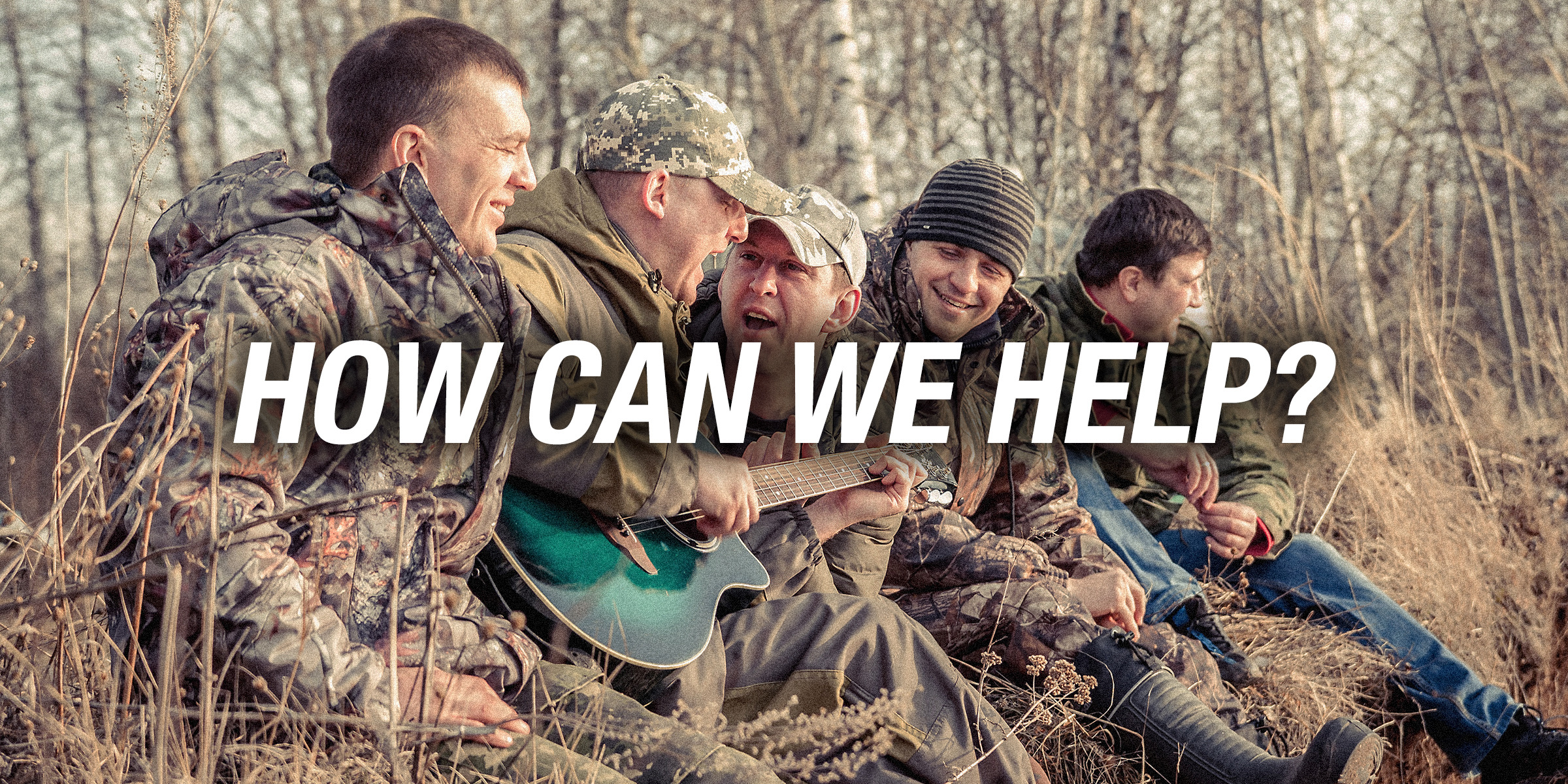 Questions? Concerns? We're here to help.
Before contacting us, please check if your question is already answered below. If not, visit our FAQ's page here.
What's my order's status/where's my order?
We print, tag, and ship our products to order to ensure quality. Order to delivery usually takes 1-2 weeks, however, it can take longer sometimes. You can instantly find your order status by going here.
I did not recieve a confirmation email after ordering.
Try checking your spam. If it's not there, you may have entered a typo in your email. No worries, this is common and your order will arrive as normal.
Are your products made in the U.S.A.?
Yes, a lot of our products are made in the U.S.A., but not all. It's our goal to one day be 100% made in America and still maintain lower prices.
Do you have a phone number?
We don't currently offer phone service at this time.
[powr-form-builder id=c3874aef_1503977217]